The HDMI standard has undergone several generations of rapid development and renewal. Just in November this year, the HDMI Association made a major upgrade to the HDMI standard. The new HDMI2.1 standard version supports a maximum bandwidth of 48Gbps, and can support lossless video with resolutions and refresh rates such as 4K/120Hz, 8K/60Hz, 10K/120HZ, etc.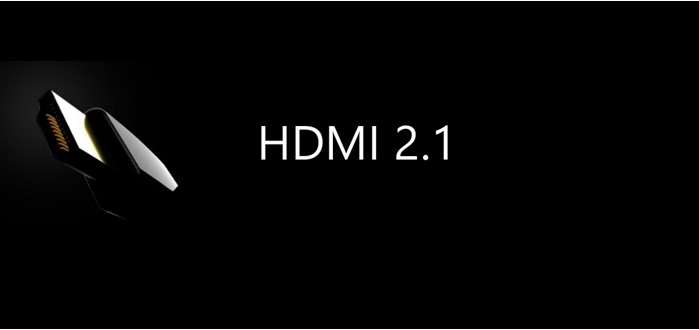 The biggest difference between HDMI 2.1 and 2.0 is that the new version supports the transmission of 8K and 10K content. The resolutions of 8K and 10K may be too far away for you, but the HDMI 2.1 standard also enhances the 4K resolution output. It has now been upgraded to support 4K@120fps Transmission of content. In addition to the resolution that has the greatest impact on image quality, another obvious difference is the improvement of HDR high dynamic range. The new HDMI 2.1 standard now supports Dynamic HDR (Dynamic HDR).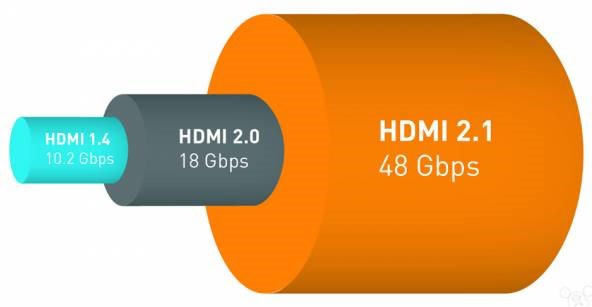 More specifically, the new HDMI 2.1 standard now supports up to 10K@120Hz and 4K@120hz. Among them, 4K includes true 4K with 4096×2160 pixels and 3840×2160 pixels. In the HDMI 2.0 specification, only 4K@60Hz is supported at the highest.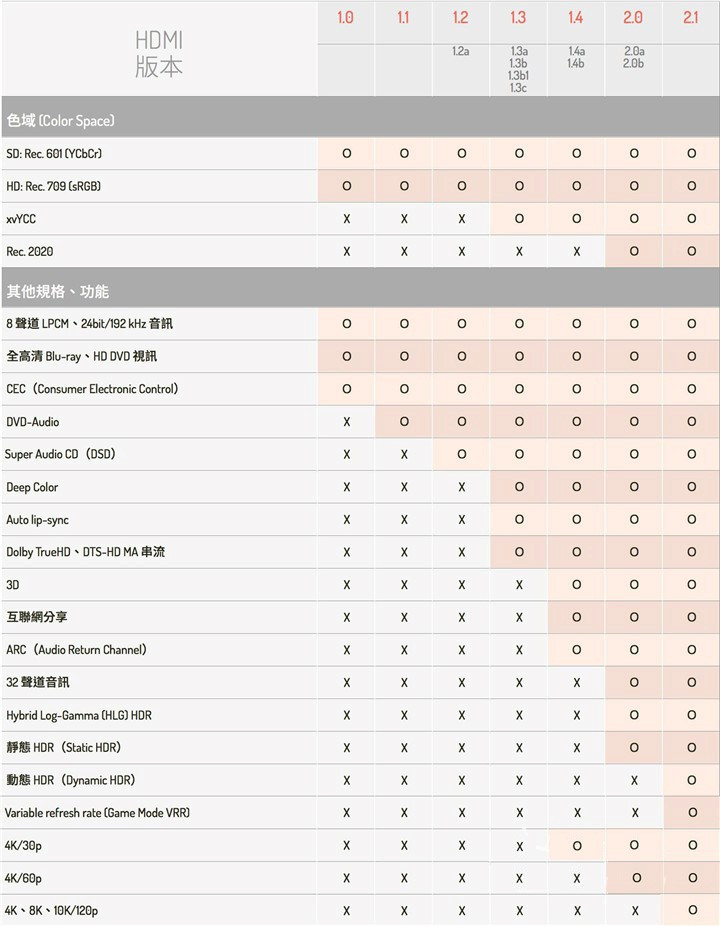 Although there are differences with many previous standards, it is certain that the HDMI 2.1 standard will be backward compatible with HDMI 2.0 and 1.4 standards. Devices that originally supported the HDMI 2.0 standard can get HDMI 2.1 support through a firmware update (the final feasibility will still need to be known until the official version).However, HD Era has released 4K and 8K HDMI cables to meet the bandwidth requirements of the latest association. It is said that HD Era 8K HDMI cables can support up to 56Gbps bandwidth, and the transmission stability and rate are far beyond conventional HDMI cables.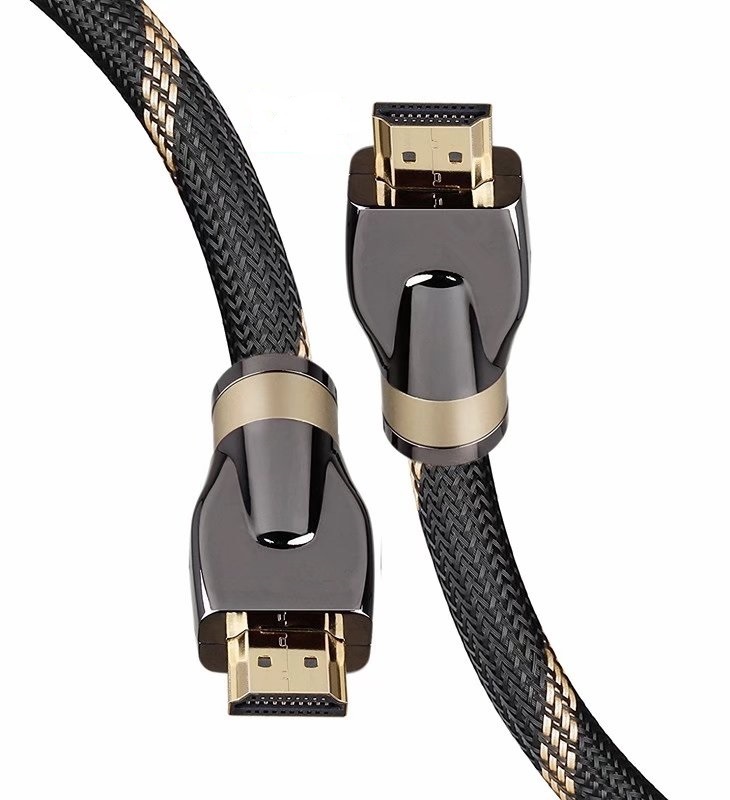 Is HDMI 2.1 Worth It?
HDMI 2.1 is only worth it if you have a 4K TV or if you connect your display to a soundbar or AV receiver that supports eARC. Also, if you're a gamer, HDMI 2.1 can offer lots of features that are worth it even if you have don't have a 4K display.
And, since HDMI 2.1 is backward compatible, a cable with the latest specification is guaranteed to work with any device. On the other hand, HDMI 2.0 might not work with some newer TVs and soundbars, so you might want to buy the newer specification to future-proof your home theater or gaming PC.
If you want to buy a new TV with HDMI 2.1 ports, check out our list of the best smart TVs.
Can you use HDMI 2.0 in a 2.1 port?
Can You Use an HDMI 2.0 Cable in a 2.1 Port? The answer is yes. If you have a device that supports HDMI 2.1, it will work fine with an HDMI 2.0 cable. However, you won't be able to use the features that come alongside HDMI 2.1.
Does HDMI 2.1 improve picture quality?
HDMI 2.1 allows for higher resolutions like 8K and higher frame rates of up to 120 frames per second (fps). Resolution improves the clarity and sharpness of the picture, which means you can simply see more details, and have less distance to the screen or a bigger screen without noticing any pixels.
Do expensive HDMI cables make a difference?
An expensive HDMI doesn't produce richer colors or crisper sound than cheaper versions. However, an HDMI cable made with better materials can be more durable, and support higher bandwidth at longer distances, but it won't offer any difference with the picture quality.